Welcome to The Wagon and Carriage Works
February 2016
We will be attending Gauge O guild shows at Kettering - March 5th 2016, Doncaster - June 4th 2016 and Telford - September 3rd & 4th 2016.
If you would like anything please let us know in advance, thank you.
Items for sale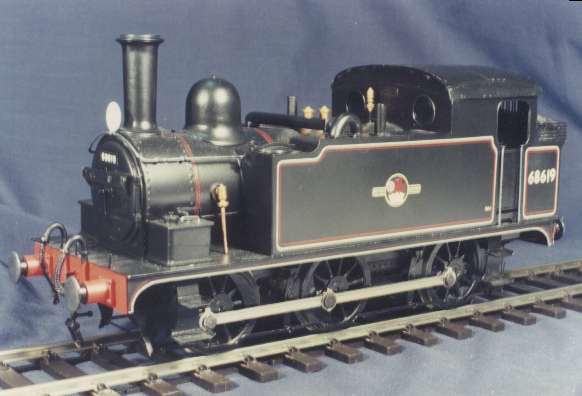 There are many items for sale, please use the links at the top of this page to look through our different catalogues.
For ordering information please use the link at the top of the page, we are able to take your enquiries via telephone, e-mail or normal post.
If you have any questions or queries please do not hesitate to contact us, we look forward to your custom.